The insect-like creatures that leap through the air with remarkable control might inspire new jumping robots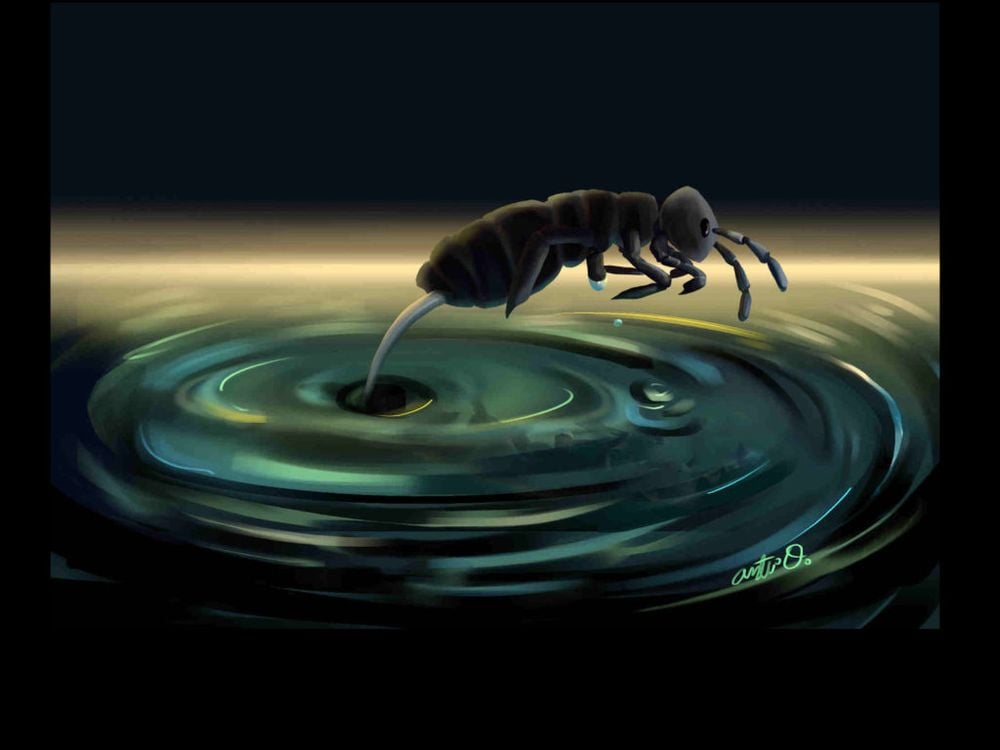 Scientists have long assumed that springtails—teeny-tiny insect-like creatures found all over the world—fling themselves into the air at random to flee predators and other dangers. To the naked eye, their signature jumping motion appears uncontrolled, flailing and aimless.
But when captured with sophisticated cameras that slow down their movements, springtails actually look like skilled little gymnasts, perfectly executing gravity-defying flips that can number up to 500 per second—and they land on their feet most of the time.
These findings, published Monday in the journal Proceedings of the National Academy of Sciences, challenge the long-held belief that springtails have no control over their explosive bounces. Inspired by this not-so-random jumping, the scientists also built springtail-like leaping robots.