A short list of some of nature's most curious phalluses, from the echidna's four-headed unit to the dolphin's prehensile member
Heads Above the Rest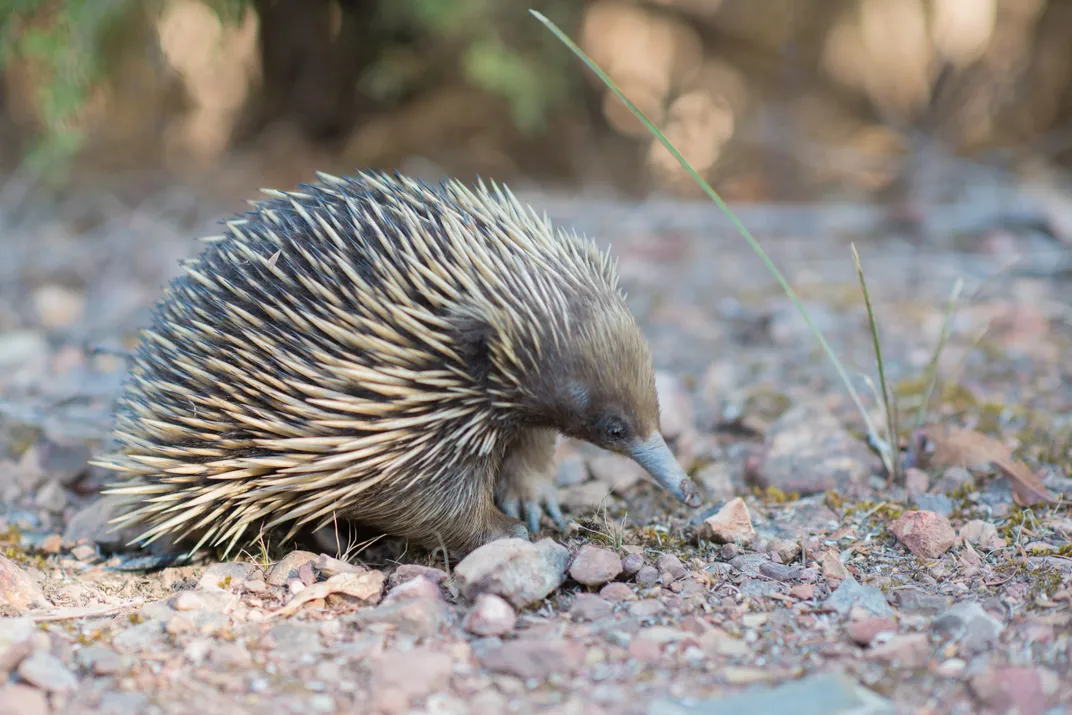 Sometimes one just isn't enough. Or so it seems for the echidna, a spiny egg-laying mammal, which has evolved a four-headed penis. During copulation, echidna penises operate on a part-time schedule: half the penis temporarily shuts down while the other two heads are responsible for fertilization. But those extra two heads aren't there just to show off. Next time the echidna mates, he'll alternate which half he uses.
By shutting down half of their penis at a time, male echidnas fit perfectly with the female's two-branched reproductive tract. This creature's coat of quills don't spare its genitalia, which features penile spines—a horrifying frequent trait in the animal kingdom (even humans once had them) which may increase fertilization success or trigger ovulation.
Getting Handsy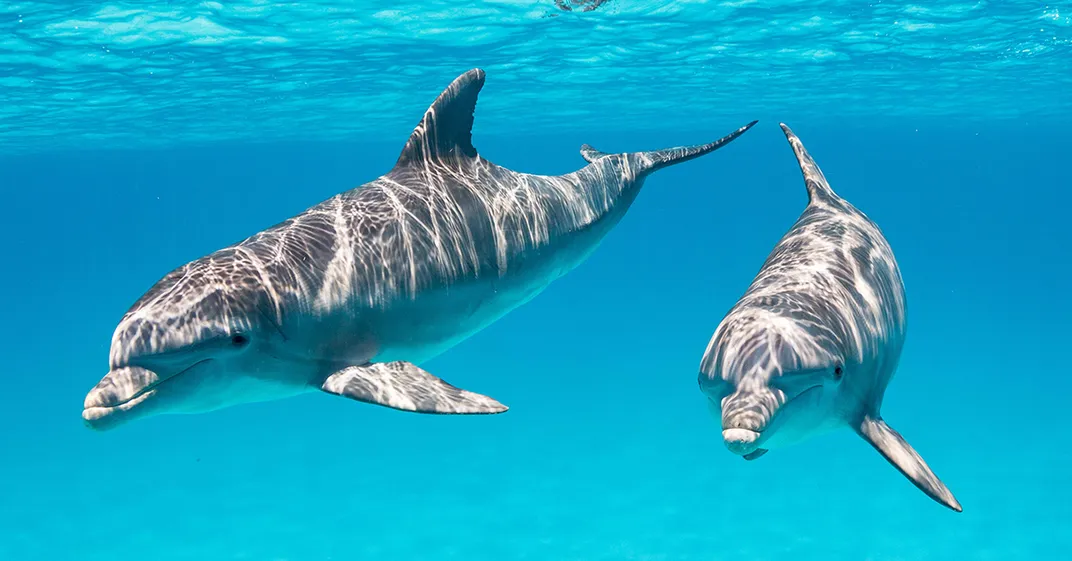 Dolphins are known for their intelligence, promiscuity and absurdly dexterous penises. They have a prehensile penis, meaning it can swivel, grab and grope, much like a human hand. A prehensile penis helps males navigate the complex, labyrinth-like reproductive tracts of female dolphins.
Dolphins don't just use their penises for baby-making, either. Bottlenose dolphins frequently copulate for pleasure, and often with members of the same sex. Dolphin sex doesn't last long, only about ten seconds, but males can ejaculate multiple times an hour.
Fencing With a Phallus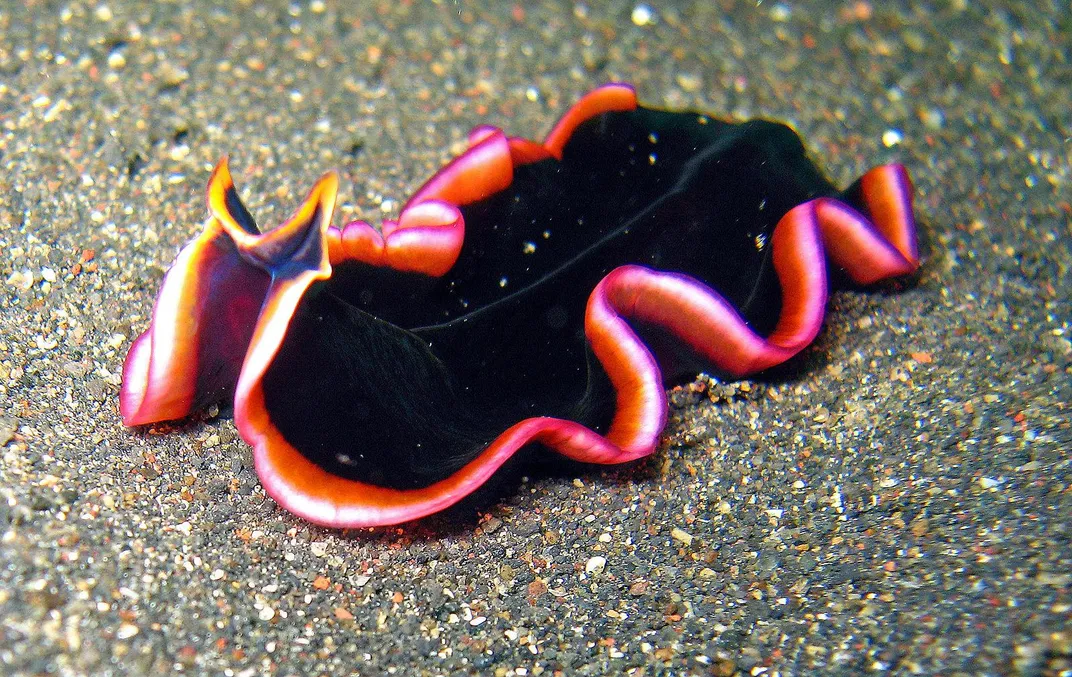 En garde! Many animals use their penises for love, but flatworms also use theirs to fight.
Like many organisms with intriguing phalluses, flatworms that engage in penis fights are hermaphrodites—just one example that showcases how a sex binary system fails to account for the range, fluidity and diversity of many organisms. Some species of flatworm engage in this duel to see who can inseminate the other.
Their two-headed penises resemble tiny swords, and battles can last for up to an hour as they take turns attempting to stab the other. The winner pierces the flesh of the other flatworm to deposit their sperm, something scientists refer to as "traumatic insemination."
Mating can be competitive, with a single flatworm fertilizing another. In other cases, like with the tiger flatworm, they can play both roles: each flatworm gives and receives sperm from its partner.
Whale Hello There!