A short list of some of nature's most curious phalluses, from the echidna's four-headed unit to the dolphin's prehensile member
Always Within Reach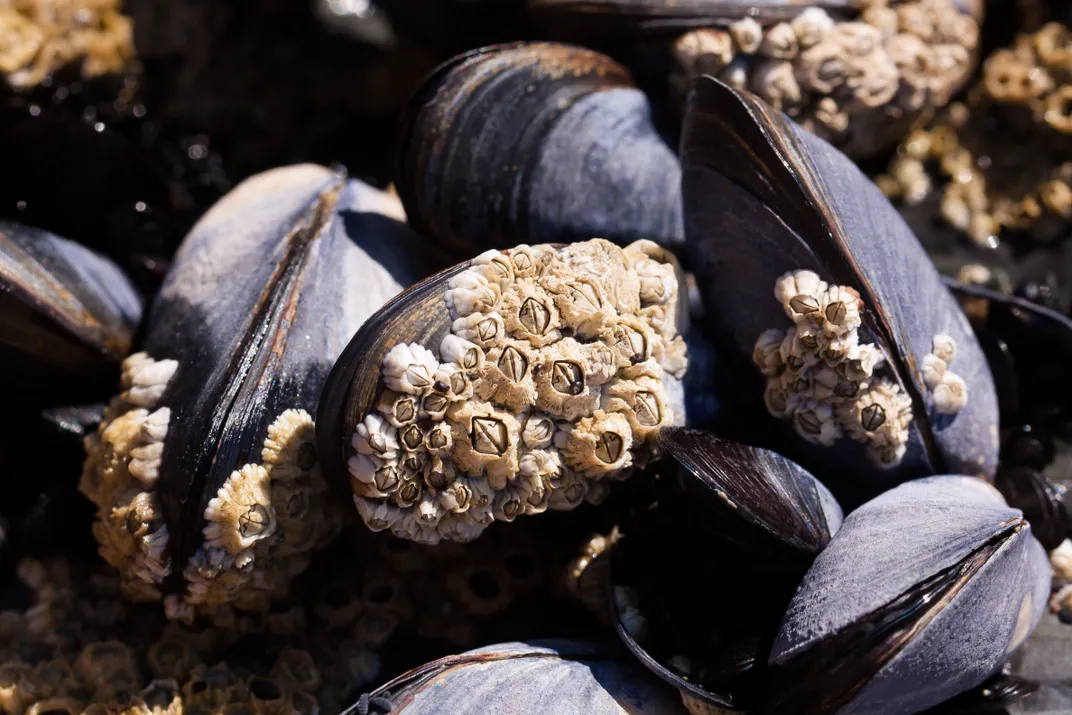 Barnacles are stuck in place for life, so they use their super-long penises to reach other nearby crustaceans, blindly depositing sperm inside their neighbors. Like flatworms, barnacles are hermaphrodites that can fertilize others, be fertilized or both.
Scientists have found that barnacle penis features change based on where they live. Those in rougher waters have shorter, stouter penises, while those in calmer areas have long, slender penises.
Armored and Amorous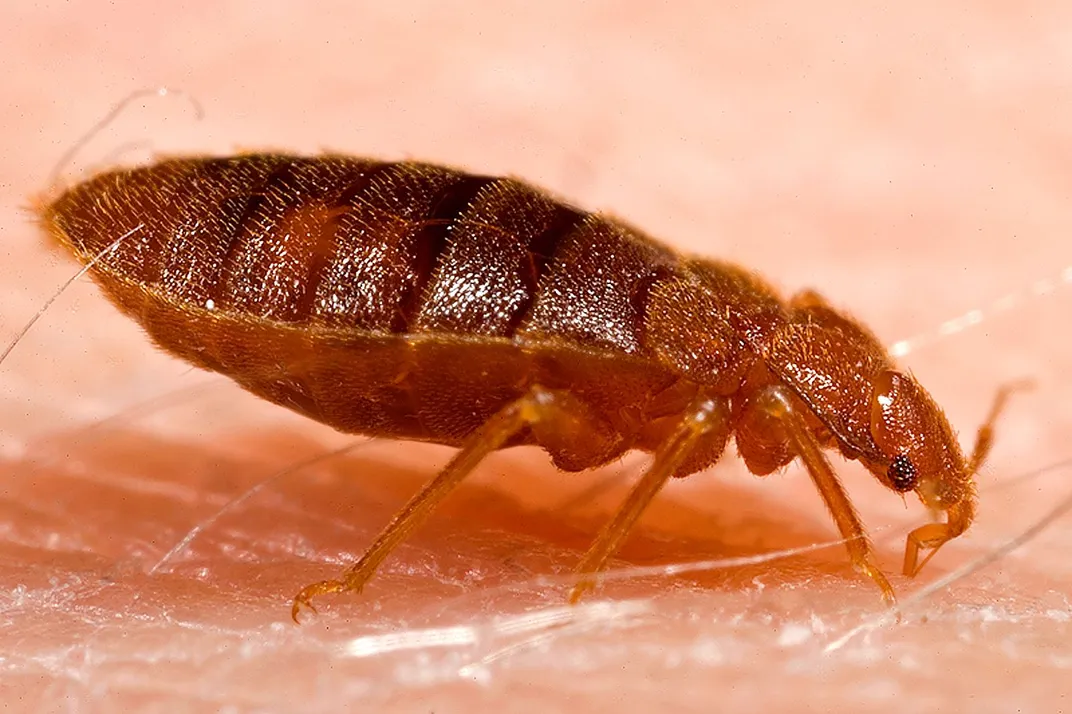 Bed bugs are famous for their aggressive, stabbing sex. Sometimes, overzealous males kill females with their saber-like penis in the process.
Willingham explains that this violent process has caused bedbugs to evolve "something very vagina-like where they tend to get stabbed." This special less-armored area of their abdomen might minimize harm as the male injects his sperm into the female's circulatory system.
Gender-Bending Genitals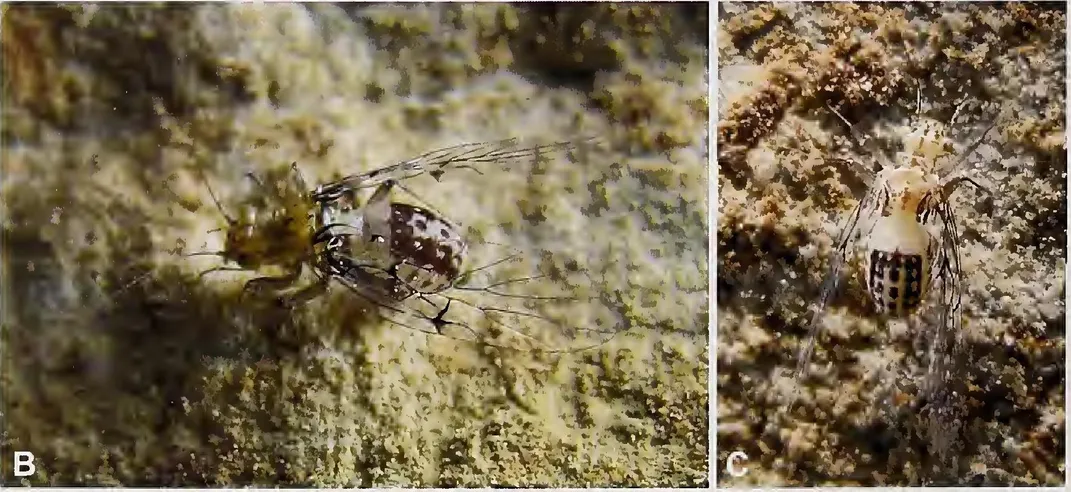 Not much shocks Willingham about animal penises anymore, but she says she was surprised to learn about a microscopic, eyeless cave insect, which upends how scientists understand sex.
Males of the species have a vagina-like pouch containing sperm, while females have a special penis-like organ that penetrates and vacuums up sperm from the male.
Unlike other species that use a similar process—butterflies, mites, beetles—males of these species don't have a similar penetrative organ, only the females do, says Willingham.
A Temporary Tool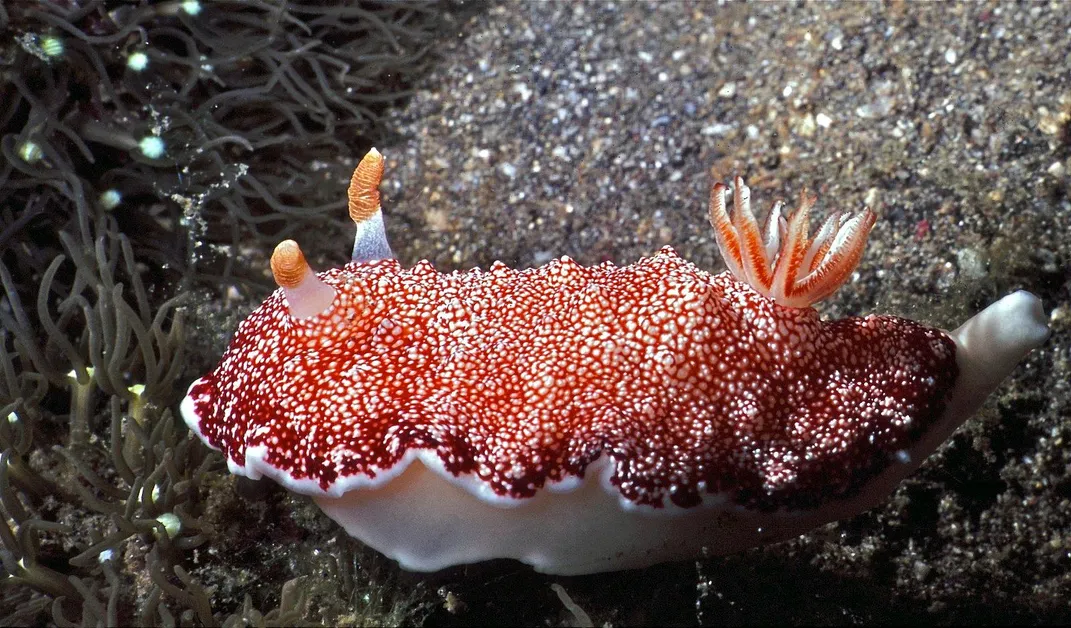 Chromodoris reticulata are hermaphrodites and fertilize each other simultaneously during sex. Each has a three-centimeter-long schlong, but they only extend a centimeter of their penis when copulating. After sex, they shed their single-use penis into the ocean's abyss. But this loss doesn't mean their sex life is over: they have at least two more disposable penis segments hidden away. As soon as 24 hours later, the slug will be back in action
How's It Hanging?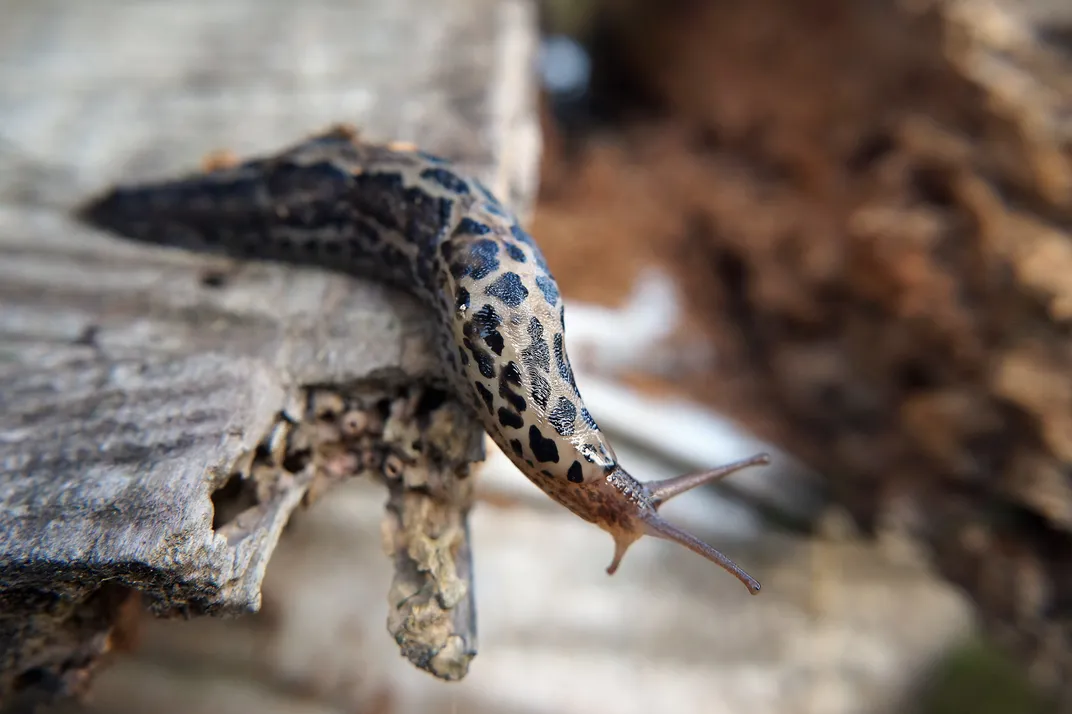 Mating leopard slugs dangle from branches by a shared rope of their own slime with their penises hanging below. As hermaphrodites, these slugs inseminate each other during sex so, once the action starts, two penises are on display. And their penises are easily spotted: They're electric blue and roughly the size of the slugs themselves.
"You just need to go look that one up," says Willingham. You can see a video of the slugs in action here.
The act is a messy tangle, but nothing goes to waste. Once copulation is complete, one partner slurps down the slimy sex rope as a post-coitus snack.