From soaring snakes to surfing suckerfish, nature is an endless source of inspiration
Suckerfish Surf on the Backs of Other Sea Creatures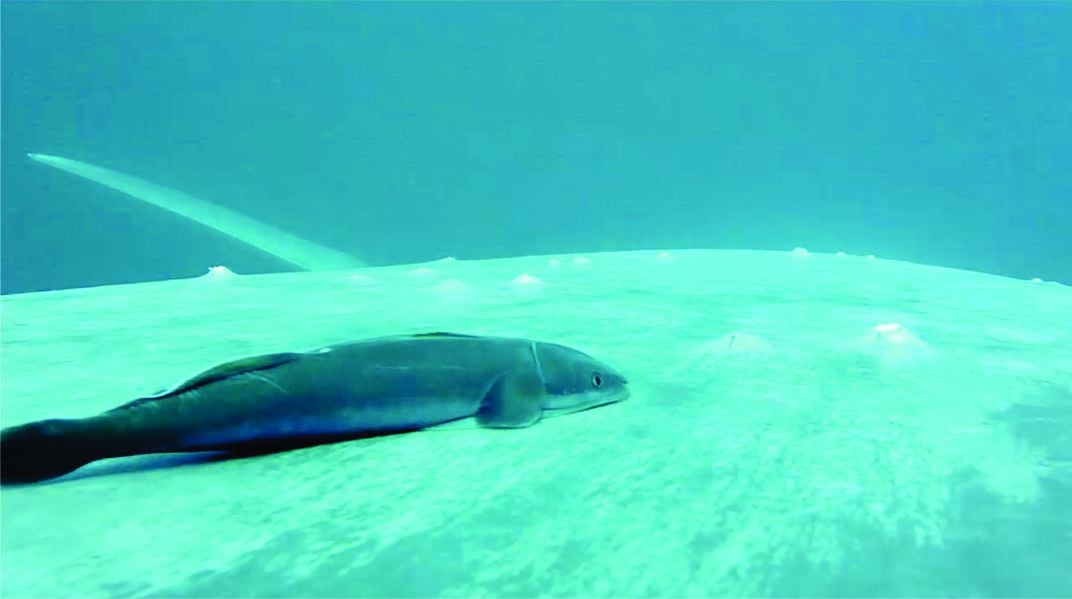 Remoras are the ocean's hitchhikers. Also known as suckerfish, whalesuckers or sharksuckers, the one-to-three-foot long swimmers anchor themselves to blue whales or zebra sharks with a suction cup-like disc that "sits on their head like a flat, sticky hat," according to the New York Times. But these suckerfish aren't just mooching a free ride. This year, researchers found that the fish can actually "surf" along their chauffeur's back while the pair is in transit. The remoras glide along their host's body, clustering near a whale's blowhole and dorsal fin where there is minimal drag—all the while nibbling on dead skin and parasites.
Fish Fins Are as Sensitive as Fingertips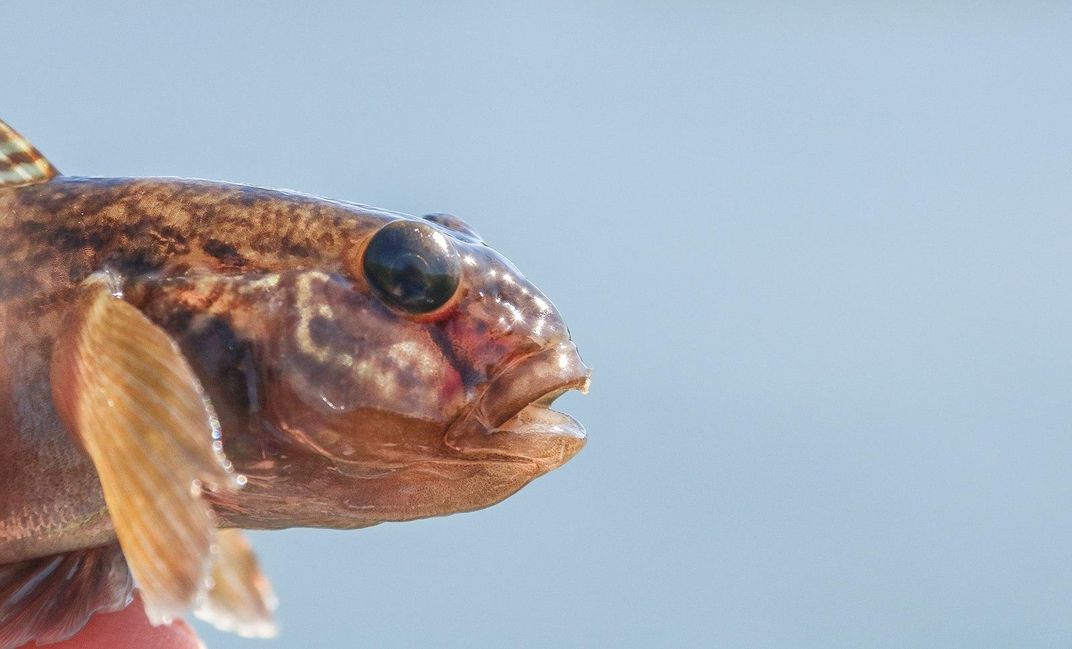 Fish fins aren't just for steering and swimming, University of Chicago neuroscientist Adam Hardy and his lab found this year. In fact, the researchers discovered that fins are as sensitive as primate fingertips. To reach this conclusion, the scientists studied round gobies, a type of bottom dwelling fish native to places like the Black Sea and the Caspian Sea, but invasive populations live anywhere from European rivers to the Great Lakes. These little critters are known to "perch" on rocks, brushing their fins along the rock bed of lakes.
The Diabolical Ironclad Beetle's Exoskeleton Is Indestructible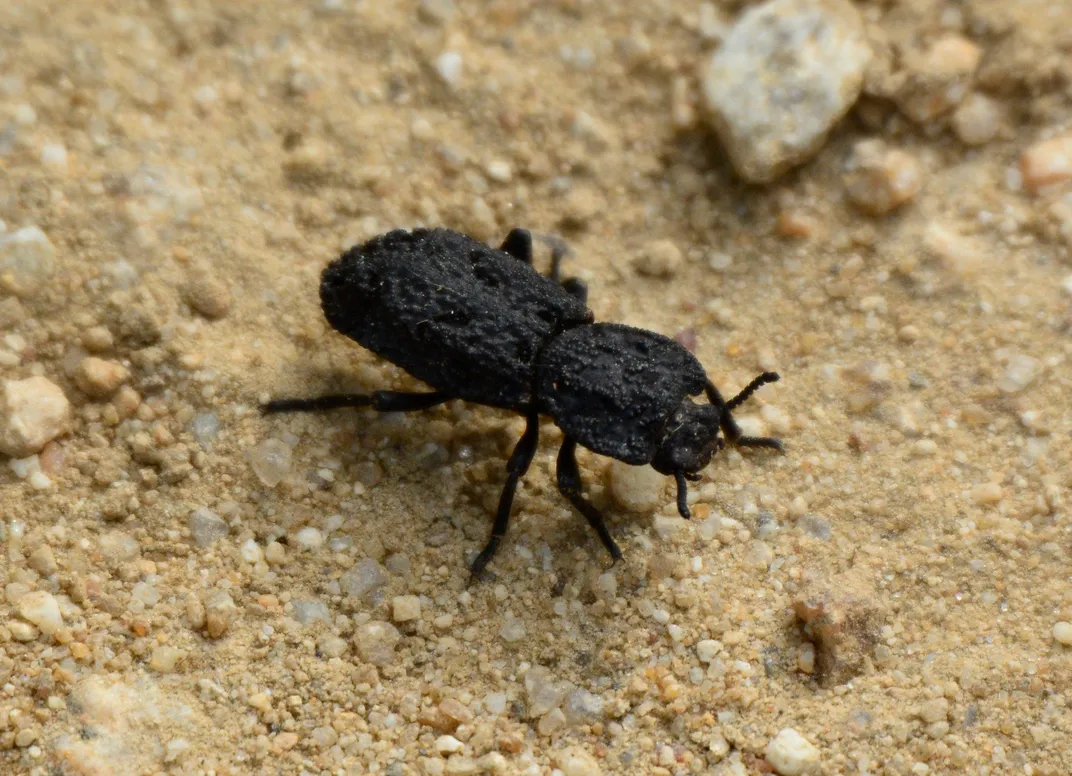 The diabolical ironclad beetle absolutely lives up to its name. While most bugs live only a few weeks, these beetles have a lifespan of about eight years, which is roughly the equivalent of a human living several thousand years. To achieve such a feat, they've evolved some remarkable armor.
The roughly inch-long insect can survive being run over by a car—and if you can't believe that, University of California, Irvine engineer David Kisailus and his team piled in a Toyota Camry and ran one over twice, and it lived. After several more technical experiments, the team found the beetle can withstand immense pressure—up to 39,000 times its own body weight.
The Ultra-Black Pigmentation of Sixteen Species of Deep-Sea Fish Is Explained